Speak with a results specialist today to get started with SEO, PPC, social media, web design & more.
Influencer Campaigns
A great influencer campaign involves 3 things; creativity, organization, and of course, the right influencers.
Video Production
An agile approach to build scalable custom software, integrating the latest technologies.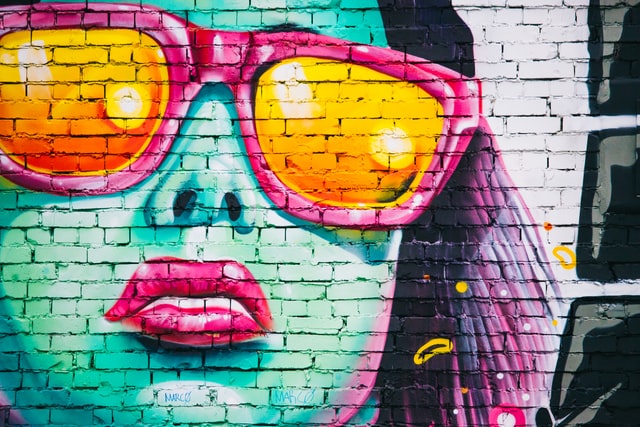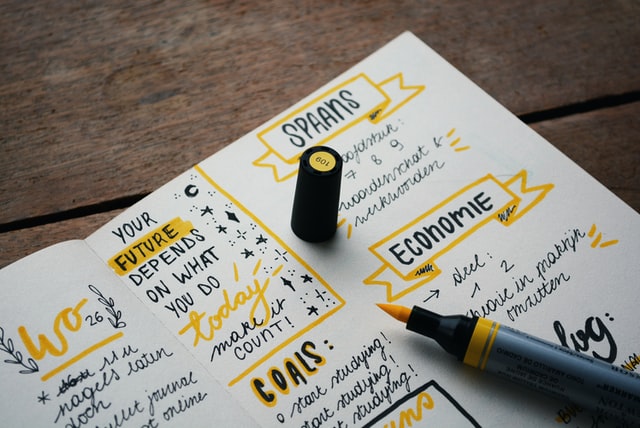 Web Development
Custom web & app development with strategic insights to generate greater brand engagement.
Business Branding
Integrating brand strategy with digital initiatives to improve customer experiences online & offline.